We are open for business!
Due to the unprecedented demand caused by the ongoing and evolving situation surrounding COVID-19, we continue to work with our suppliers to restock our shelves and serve the needs of our community.
We are open from 7 a.m. – 10 p.m. until further notice. This is for the well-being of our valued employees and customers. We appreciate your patience and continued support.
Although we are unable to run a normal ad, we do have hundreds of items on promotion in-store while supplies last.
Additionally, we are taking all necessary precautions to keep our employees and customers safe.
Thank you for your patience and understanding during this time.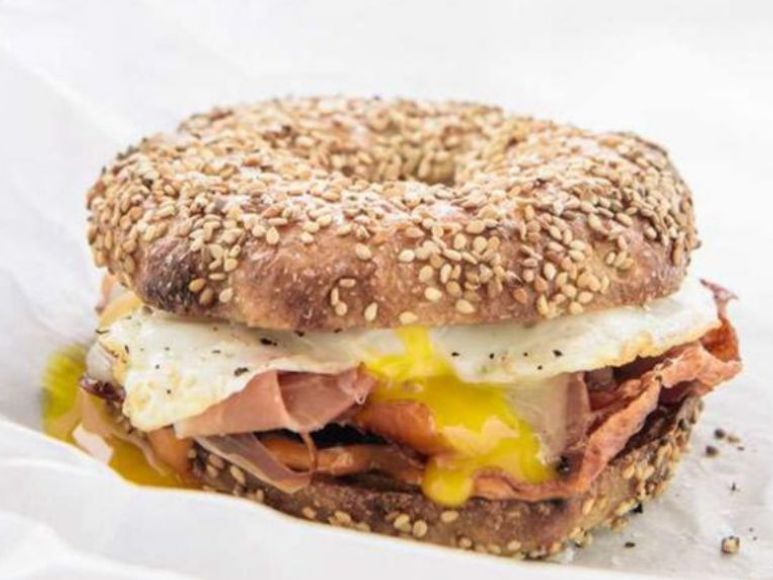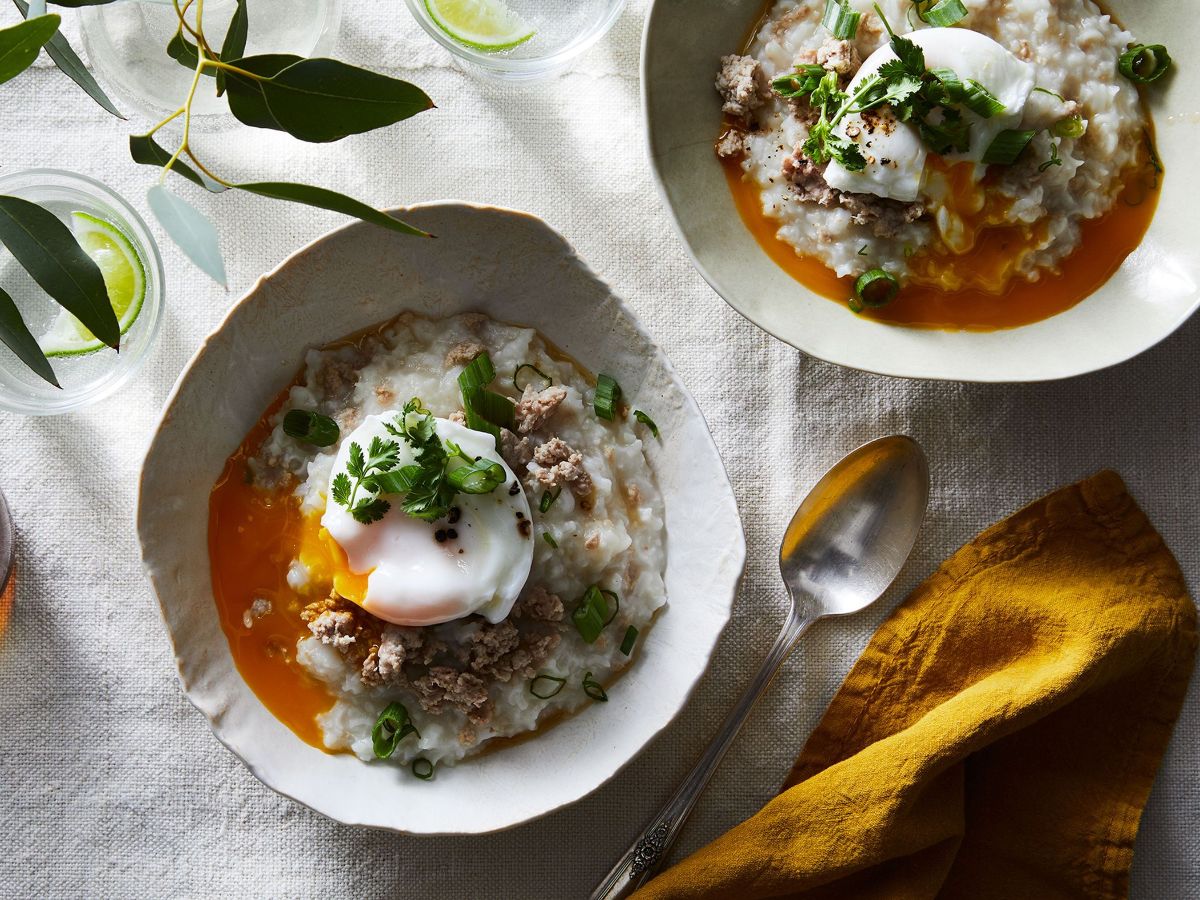 Quick and easy dinners that you can make tonight from ingredients you may already have! [See on Food52]